Saker og ting jeg kan like – pt.2
Pez-dispensersamling. OMG!
—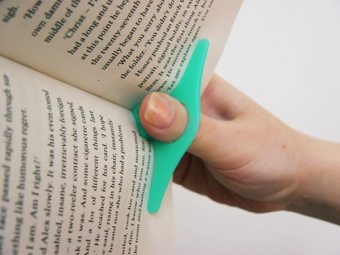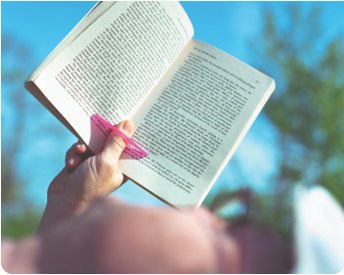 The Thumbthing. Nok et bevis på at enkelt kan være geinalt. Til salgs her.
—

Architecta Typeface av Giulio Grigollo / Happycentro Studio.
—

Carin Westers VÃ¥r/Sommer-kolleksjon for 2010 har noen godbiter.
—

Pakningsdesign fra student Elisabeth Mackay. Flinkis.
—
There Is XXXX (Within My Heart) – You Say Party ! We Say Die!. Ingen ny låt. Men fin endog.
—

Vintage playboybilder. Som for eksempel dette ved William V. & Melba Figge fra 1966.
—

No.Zine av britiske Patrick Fry. Ser fint ut.
—

Cool Cats Varsity Jacket er ganske fancy og fin. Men selvsagt overprisa. 450euro? Føkk off a.
—

Typografiske spillekort av Hat-trick Design.
—

Graffiti fra Petro TFW. Altid lekkert. Uansett årstall.
—

120° Coatstand – en stumtjener designet av belgiske B.dnb designstudio.
—

The 27 Club av Joakim Jansson / Bleed.
—

Stefan Brüggemanns typografiske kunst. Trur jeg har blogga han før, men.
Og jo, forresten… Godt nyttÃ¥r a!
Postet av Erland